L1 – Intercompany Transfer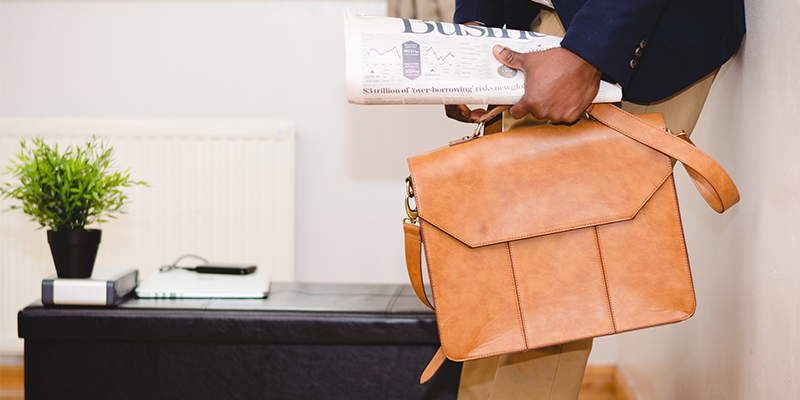 Filing Fees: $460
Can Renew: Yes, 1x
Valid For: 3 years
Understanding the basics
Bringing an executive, manager or specialized knowledge employee from a foreign office abroad to work in an office in the United States can be done using the L1 intracompany transfer visa. The L1 visa is unlimited with no cap. Many large companies qualify for "Blanket L1" to expedite the processing for L1 visas.
Supported benefits:
Premium Processing Support
I-129, G-1145, G-28 & more USCIS forms included
Support Letters from Employer Guidance
Dependents & Family members included
Consular processing
RFE –Additional representation with the USCIS if needed
Interview Prep & Support
L1 Blanket Applications for Qualified Corporations
Frequently asked questions
Will SimpleCitizen work for both small and large businesses?

Yes, the SimpleCitizen for Business platform is designed to be a cost effective and practical solution for companies with only a few international works or hundreds.
Can I use SimpleCitizen for a business visa if I am self employed?

There are several visa options that can be used for international founders. SimpleCitizen supports these visa programs and we can help founders learn about which options will be right for them.
Does SimpleCitizen provide support for the families of foreign workers?

Most work visas have a sub-category for dependents or family members. SimpleCitizen offers support for dependent visas like H-4, O-2, L-2, or TD visas at no extra cost. Our technology makes it very easy to support these applications so we're happy to provide them for free.
Does SimpleCitizen provide support after the submission process?

SimpleCitizen for Business includes access to experienced immigration professionals and attorneys. Should extra help be needed our network of immigration law firms will be able to provide you with additional support in case of appeals, denials and Request for Evidences.